Course Curriculum
MIT College of Pharmacy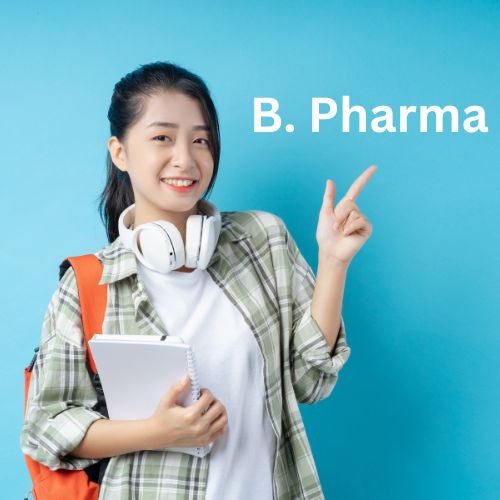 This course is approved by PCI with an intake capacity of 60 seats. This course is meant for students who want to pursue careers in various sectors of the Pharmacy profession. It provides excellent exposure to practical skills.
Course CurriculumPharmacy involves researching and creating a wide variety of medicines for various types of diseases. The Pharmaceutical sector is a growing sector in India. Students will learn the various chemical & biological components used for the manufacturing of medicines. They also will learn the right implementation methods for those medicines on patients. The healthcare sector requires skilled Pharma graduates in large numbers. MIT College of Pharmacy will definitely help you get there.
D. Pharm. (Diploma in Pharmacy) is a Pharmacy Council of India (PCI) approved course with an intake capacity of 60 seats. The student who has completed D. Pharm. can be employed as Registered Pharmacist in Hospital and Community Pharmacies for dispensing drugs and pharmaceuticals.