Alumni Association
MIT College of Pharmacy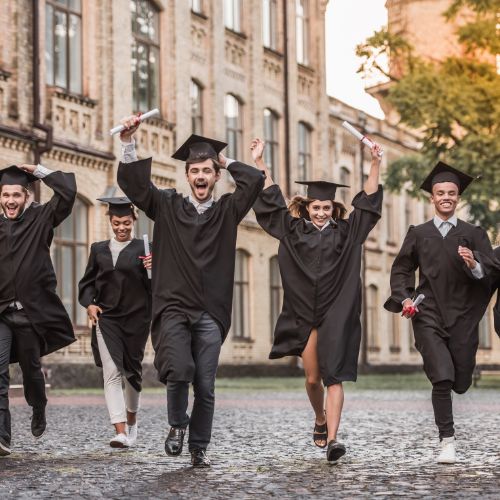 MIT COLLEGE OF PHARMACY ALUMNI ASSOCIATION is framed to facilitate communication between the present students and MIT Alumni. The committee welcomes the participation of Alumni and encourages them to contact the Association with suggestions and concerns, or to nominate additional members.
The Association owns the following responsibilities:
Discuss and recommend ways and means to achieve increased affinity of alumni to MITGI.
Serve as a resource on matters that relate to outreach and communicate with alumni.
Encourage the development of an active communication process by which the opinions and views of the alumni can be accurately vetted.
Ensure that the alumni have access to accurate and timely information on MIT programs and initiatives in order to promote active advocacy among the alumni body at large.
Assist in the identification of additional volunteers in support of MITGI programs.
The Association comprises of Patron, President, Secretary and five executive members of the faculty and two additional student alumni members.