Moradabad Group of Institutions
MIT is among the first few degree engineering colleges, established in U.P. in the year 1996 under the Self-financing Scheme of Govt. of India in the beginning with a modest intake of 160 students. In the course of time institute had grown and started offering nine B.Tech programmes e.g. Computer Science & Engineering, Electronics & Communication, Mechanical Engineering, Electrical Engineering, Civil Engineering, Two Pharmacy Institutes (MIT College of Pharmacy & MET Faculty of Pharmacy), Architecture, B.Voc, and MBA programmes with annual intake of more than 1500 students. Its foundation in the terms of academics, infrastructure and placement was laid very strongly and it continued to grow upon them.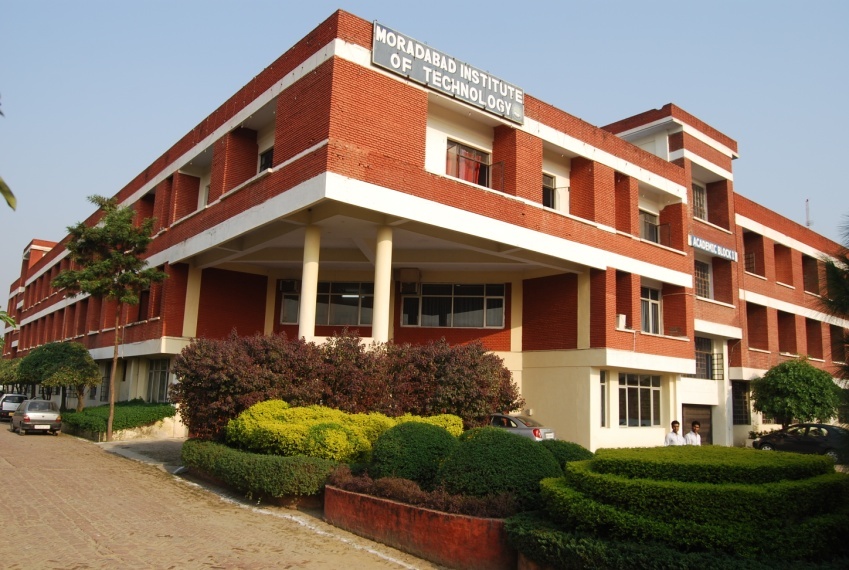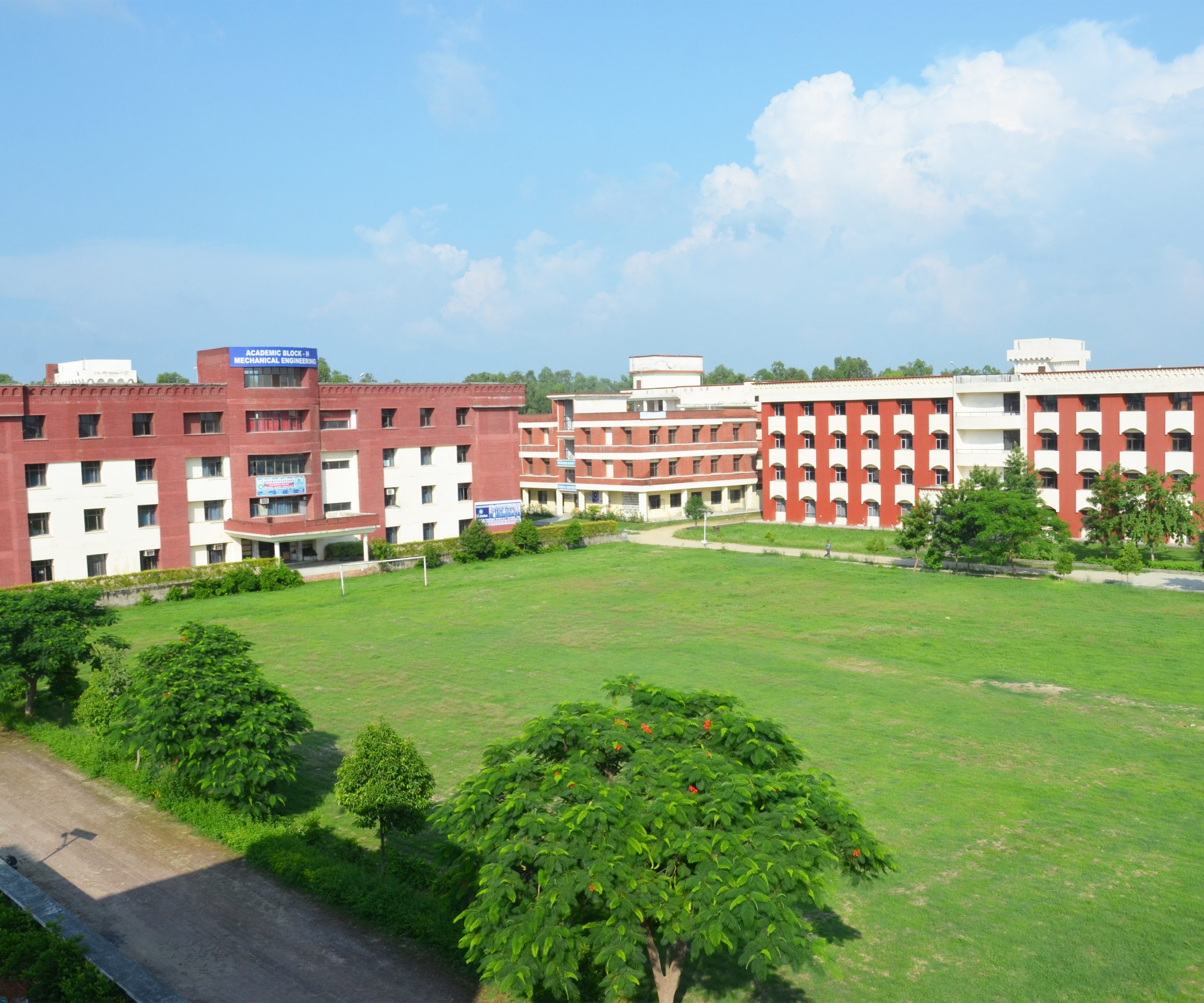 Moradabad Educational Trust (MET) was established in 1995 to provide, establish, maintain, equip, and support the running of educational technical and medical institutes, institutes for fine art, institutes for promotion of culture, and research centers. This Trust started Moradabad Institute of Technology as the 1st Engineering Institute of Moradabad in 1996. Moradabad Educational Trust has seven Trustees.
The present chairman of the trust Sri Sudhir Gupta Ji is a top-ranking legal practitioner of Moradabad. The vice-chairman of the trust Sri Y.P. Gupta Ji is a leading Architect of Uttar Pradesh. The secretary and treasurer of the trust Sri Adarsh K. Agarwal Ji and Sri Neeraj Kr. Agarwal Ji are respectively leading businessmen of western UP. The other honourable trust members Sri Anil Kr. Agarwal ji, Sri Pradeep Jain Ji, and Sri Arvind Kr. Goel Ji are well known businessmen and social activist of UP.