Research Publications
MIT College of Pharmacy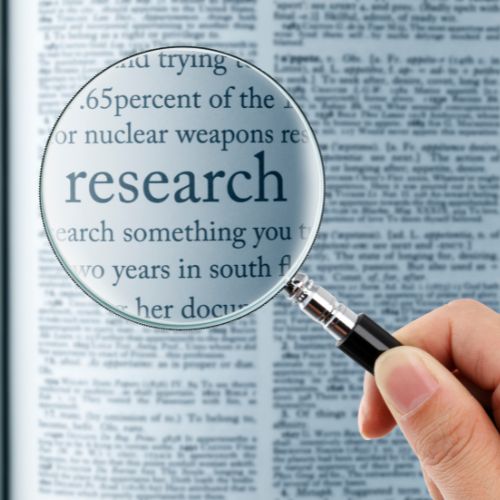 Mandeep Kumar Gupta, Rajnish Srivastava, Sushil Kumar, Krishna Kumar Varshney, Hariram Singh "GLP-1 Targeted Novel 3-phenyl-7-hydroxy Substituted Coumarins Mitigate STZ-induced Pancreatic Damage and Improve Glucose Homeostasis in OGTT Method", August 2022, Protein and Peptide Letters 29(11), DOI: 10.2174/0929866529666220829090810.
Prasanta Kumar Mohapatra, Rajnish Srivastava, Krishna Kumar Varshney and S. Durga Bhavani, Propranolol as a model drug to treat smoking cessation and its formulation as a transdermal patch for effective management. Letters in Drug Design & Discovery. DOI: 10.2174/1570180819666220523151335.
N Verma, JK Gupta, KK Varshney, and R Srivastava, Ameliorative effect of Acetyl L-carnitine in Alzheimer's Disease via Downregulating of Homocysteine Levels in Hyperhomocysteinemia Induced Cognitive Deficit in mouse model. Drug Metabolism Letter. 2021;14(3):219-231. doi: 10.2174/1872312814666211209102136.
Harshit Kanchav, Ajeet Kumar, Ravi Kumar Gautam, Ramakant, Dr. Amita Joshi Rana, Shravan Kumar Paswan "A review on sesbania grandiflora its effect on the treatment of dementia and neuro disease and other diseases" YMER, Volume 21 : Issue 4 (April) – 2022

Mohapatra PK, Srivastava R, Varshney KK, and Babu SH. Formulation and Evaluation of Isradipine Nanosuspension and Exploring its Role as a Potential Anticancer Drug by Computational Approach. Anticancer Agents Med Chem. 2021. doi: 10.2174/1871520621666210805125426. Epub ahead of print. PMID: 34353274

Rahul Chauhan, Pooja Saini, Richa Choudhary and Sonam Rani "A Review on Pharmacological Profile of Ethanamide and their Derivatives" International Journal of Pharmaceutical Science review and Research, 64:2:162-170, 0.65, 2019 – 2020.